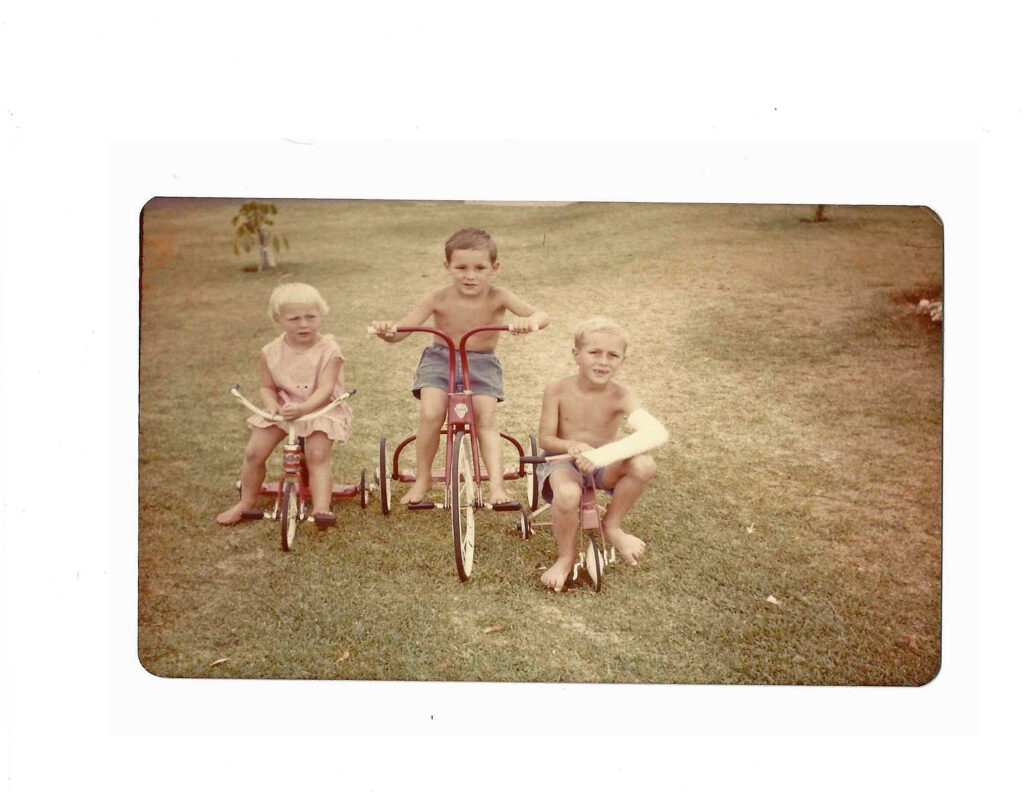 All Roads Lead To Augusta – 10th March -15th March
Geoff our illustrious leader cordially invites you to attend this camp. Book at Turners CP for a powered or unpowered site, mention his name for a 10% discount! Book early to avoid disappointment. Hotel units at the Augusta Hotel are available to book – check them out as there are no chalets left at Turners. Call Helen at the hotel on 97581944.
Geoff assures all members that the catering will be first class, all rides will be a cinch and that the weather will be balmy!