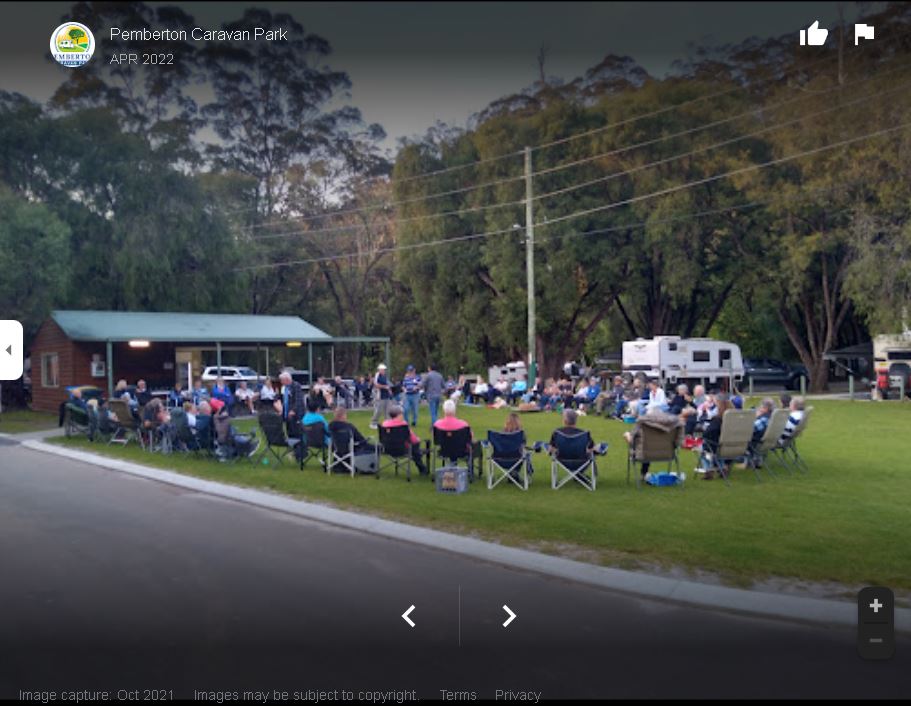 16th October – 21st October
Organizer: Janine Kenny
The Pemberton Camp is confirmed for the above mentioned dates. In 16th October out on 21st October.
The accommodation for this camp needs to be booked as soon as possible. Whilst there are plenty of caravan sites at the Pemberton Caravan Park there are limited cabins or cottages.
So those who are not caravaning need to book ASAP or you will miss out.
There are some units available at the Karri Forrest Motel ph 97761019 and Pump Hill Cottages 97761379. These are closest to Town.
The Pemberton Caravan Park has at least 20 sites available but again dont wait, book ph97761500.
Note all of your accommodation can be booked online which is easier.
Detailed plans for the camp will be made available and costs etc closer to the camp.
Finally if you are coming to the camp please reply to this email so i know who is coming.
Janine
Camp Director
ph 0419873154