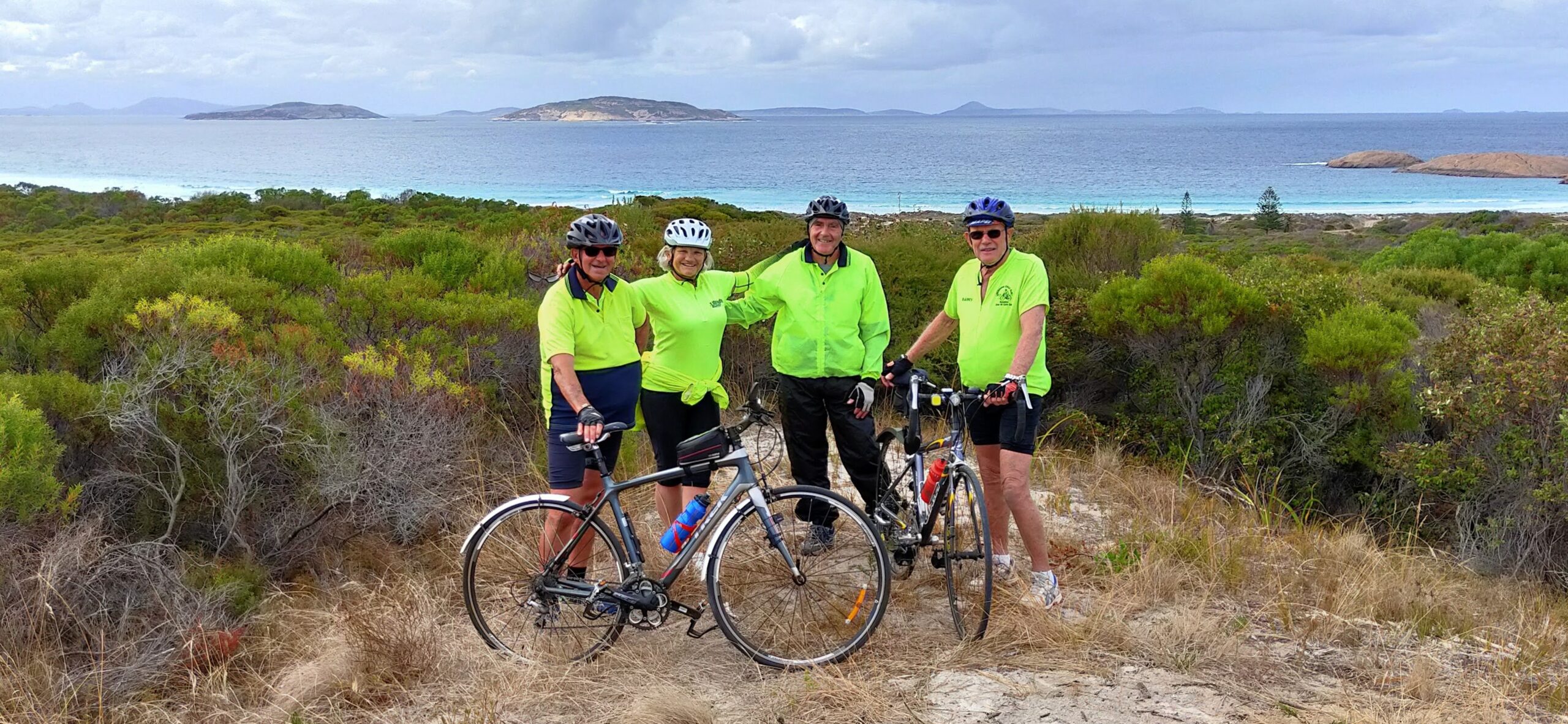 The Club rides Monday, Wednesday and Saturday from the Lou Western Oval, Busselton.
Start times April-Nov 8.00am and Dec -March 7.30am.
Supported rides with maps, backup vehicle and morning tea are only held Monday.
Supported rides on Mondays are not held in June, July and August unless shown on the Club Calendar on this website. However when no supported ride, Club members will ride unsupported on casual rides to cafe stops as determined by their group if the weather is favourable.
All new members are encouraged to use the ride maps to find out the route planned for a supported ride published in the Club Calendar. Supported rides require a volunteer Club member to prepare a morning tea as per the backup roster and instructions. The Club has ride rules for members to follow to ensure safe riding in groups. The weather can decide if a supported ride proceeds as planned and if cancelled by the Ride Captain, an email will be sent out ASAP.